Moroccan Oil - Product Lines
Visit Moroccan Oil website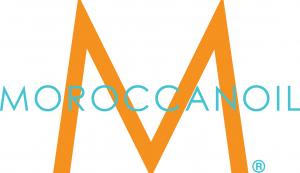 Moroccan Oil
The luxury brand, MOROCCANOIL®, is the originator and leading manufacturer of professional Argan Oil hair products and the fastest growing independent company in the professional salon industry. A powerful antioxidant and UV protector, MOROCCANOIL's proprietary Argan oil blend is rich in vitamins and natural elements that fortify the hair, including Vitamin F (Omega 6), Vitamin A to improve elasticity, Vitamin E to protect against free-radicals, and Phenols to shield against environmental stressors.

Salon-exclusive MOROCCANOIL® products have a strong following among leading runway, film, television and celebrity stylists who search for the very finest for their A-list clients. MOROCCANOIL® is a backstage fixture frequently used to create hair for major magazine covers, fashion editorial spreads, as well as for award shows including the Oscars, Golden Globes, Grammys, Independent Spirit Awards and MTV Awards.

SoCo for Hair is proud to offer Morrocan Oil to our clients. As expert Morrocan Oil specialists, we strive to deliver the best products and services in the Ponte Vedra Beach, FL area. Our decision to offer Morrocan Oil to our valued customers is part of this commitment.